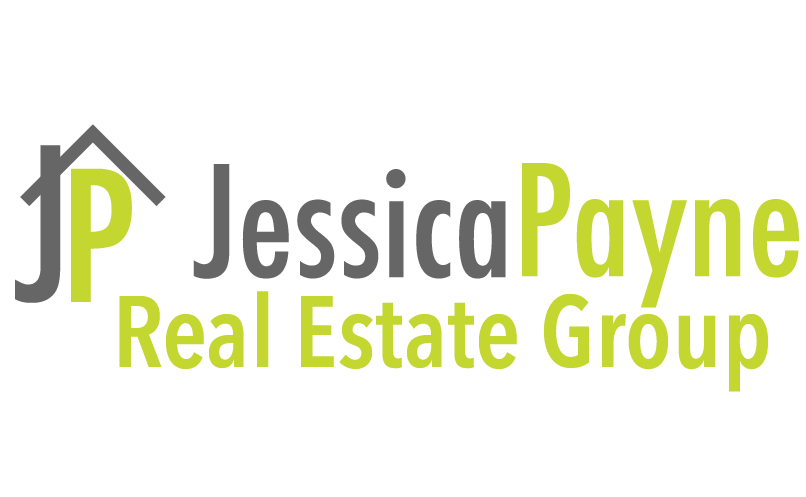 The Jessica Payne Real Estate Group services all of Pierce County, King County, Thurston County, Kitsap County, and Mason County. We have Real Estate Specialists in each area you may be interested in purchasing or selling your home. 
Make A House Your Home. BUY NOW!
What is My Home Worth? SELL NOW!
Flip a House or Build Your Rental Portfolio. INVEST NOW!
Do you need a referral for your home financing or are you looking for a good roofing contractor? Visit the Featured Partners to find a trusted list of referrals. If you don't see what you are looking for, just ASK Jessica!